50.000 patient's eCRF registered in GoResearch™ EDC !!!
Our long awaited milestone has been just reached in June. Total number of all collected case report forms (eCRFs) in studies we supported with our GoResearch™ EDC platform exceeded 50 000. Such a score deserves proper celebration. Happy to share with you these moments.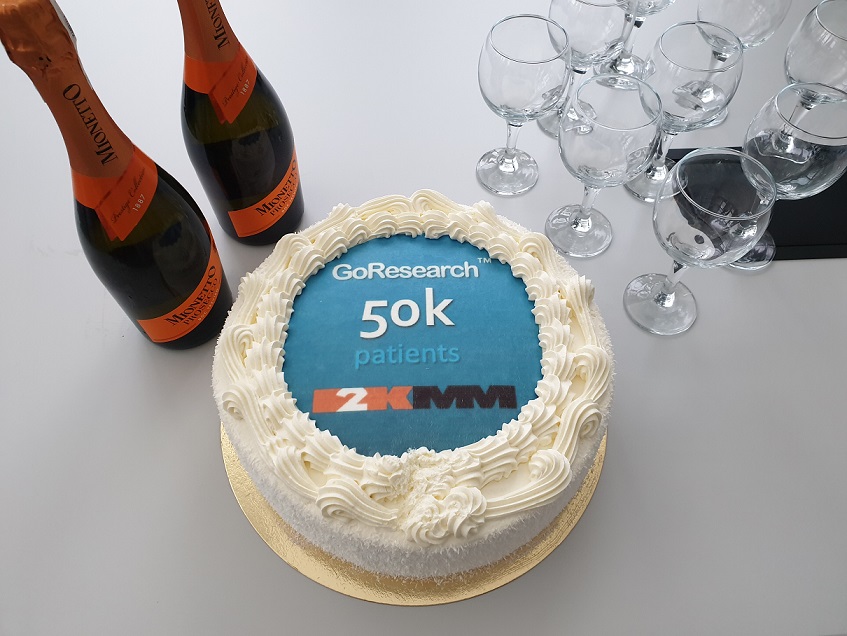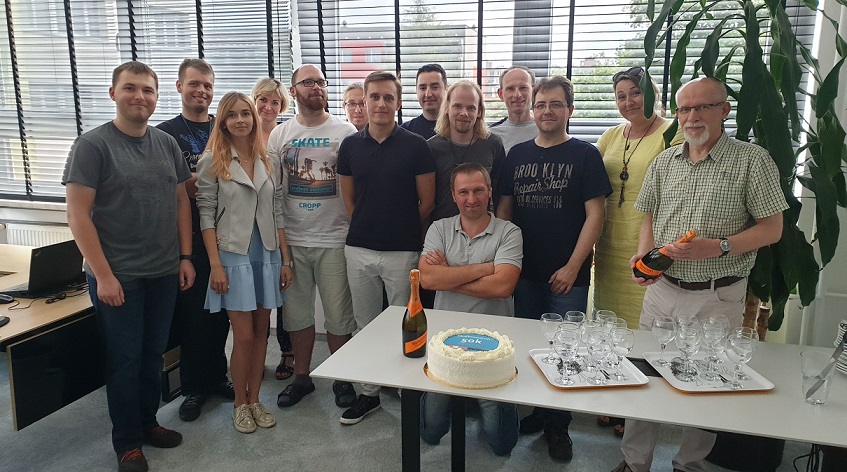 We would like also to take this opportunity and to thank all our study Sponsor Partners for their trust in our services and quality we provide. Thank you for being with us throughout all these years. This is for us not only the source of great satisfaction but also the motivation for further developments and improvements.
Looking forward to working together with you in the upcoming years,
2KMM Team.
p.s.
stay tuned, more interesting news to come soon…